The Project partners
are institutions from Germany, Denmark, France, Great Britain, Ireland, Spain and Poland, which are already cooperation partners of ARBEIT UND LEBEN in mobility projects: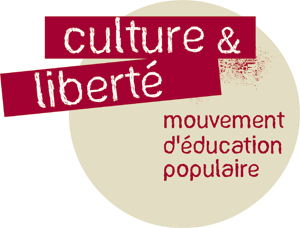 CULTURE ET LIBERTÉ
(France) has 15 regional associations all over the country offering a wide range of training programmes. They range from offers to advance vocational orientation against the background of changing working environments to measures for the advancement of social commitment, environmental awareness and the idea of a united Europe.
Since the 1960s, ARBEIT UND LEBEN has been working with Culture et Liberté in the organisation of Franco-German youth exchanges and, for some years, in the implementation of European mobility projects.
Contact
Laure Onidi
This email address is being protected from spambots. You need JavaScript enabled to view it.
www.culture-et-liberte.asso.fr